Goededag!
Talenschool Amsterdam
Het Talenpracticum is een talenschool in het centrum van Amsterdam. Beginners kunnen elke week instromen voor de volgende talen: Engels, Duits, Frans, Spaans, Portugees, Italiaans, Turks, Arabisch, Russisch,  Indonesisch, Zweeds en Nederlands. Bij onze talenschool kun je lessen volgen op de tijden die je zelf kiest (ochtend, middag of avond).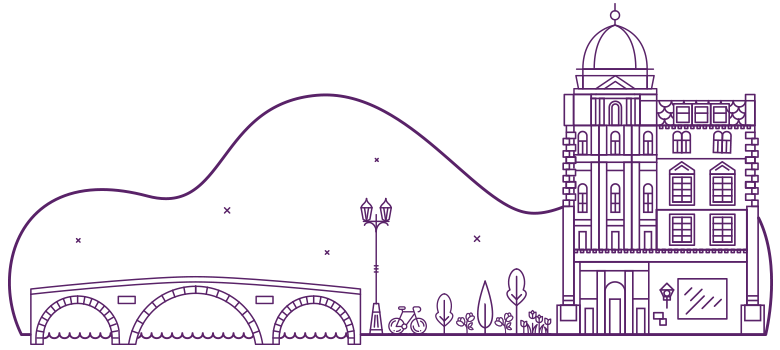 Als je al enige voorkennis hebt, dan is het talenpracticum geschikt om grammatica op te frissen en flink te oefenen met spreken, schrijven en het vergroten van je woordenschat. Tijdens de lessen word je bovendien altijd begeleid door de docenten van onze talenschool. Je start in overleg op je eigen niveau.
Als je al een stevige basis hebt, dan bieden wij privélessen aan om je taalvaardigheden te perfectioneren . Ook voor speciale wensen zoals examentraining, presentaties of schrijfopdrachten zijn privélessen erg geschikt.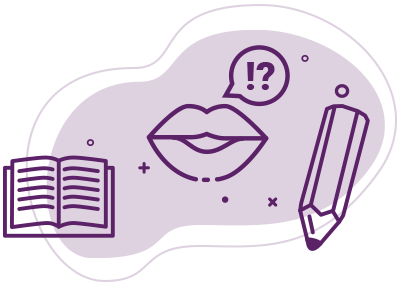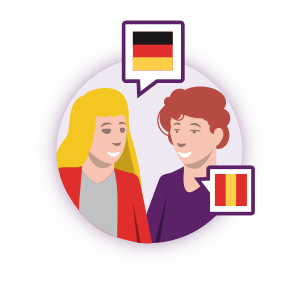 Privélessen
Persoonlijk en op maat
De privélessen worden op maat gemaakt. Samen met jouw docent werk je intensief aan het bereiken van je lesdoelen. Dit kunnen onderwerpen uit de grammatica zijn, maar ook kan de focus liggen op bijvoorbeeld spreekvaardigheid.
Voor meer informatie over onze talenschool bel je naar het Eerste Nederlandse Talenpracticum in Amsterdam, of onderstaand formulier invullen. Wij nemen dan zo snel mogelijk contact met jou op.
Vraag hier direct een GRATIS proefles aan.
Heb je een vraag of wil je graag teruggebeld worden? Laat dan hieronder je contactgegevens achter.
Adres
Koningsplein 1 - 3e etage
1017 BB Amsterdam
Nederland