Goededag!
Cursus Nederlands Amsterdam
Het Eerste Nederlandse Talenpracticum Amsterdam (ENTA) biedt cursussen Nederlands aan op alle niveaus, zowel aan Nederlanders als aan anderstaligen.
Is Nederlands je moedertaal? Dan kun je een cursus schrijfvaardigheid volgen. In de cursus krijg je o.a. meer inzicht in spelling, grammatica en stijl. Tevens oefen je met een correcte toepassing van de regels.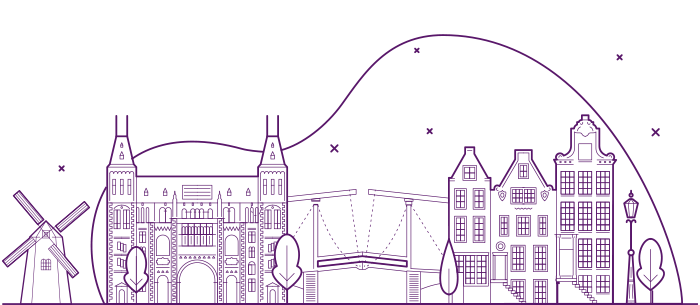 Is Nederlands jouw tweede taal? Dan kun je bij het Talenpracticum Amsterdam een cursus Nederlands doen om op een hoger niveau Nederlands te leren spreken of schrijven. Ook bieden wij taalcursussen ter voorbereiding op het Inburgeringsexamen of het Staatsexamen NT2, niveau 1 en 2. Heb je het examen al behaald? Dan is de cursus voor vergevorderden iets voor jou.
Ken je iemand die nog niet kan schrijven of lezen maar dat wel graag wil leren? Ook dan is het mogelijk om een cursus Nederlands op maat te doen bij het Talenpracticum Amsterdam.
Voor meer informatie over een cursus Nederlands bij het Eerste Nederlandse Talenpracticum in Amsterdam, kun je onderstaand formulier invullen. Wij nemen dan zo snel mogelijk contact met je op.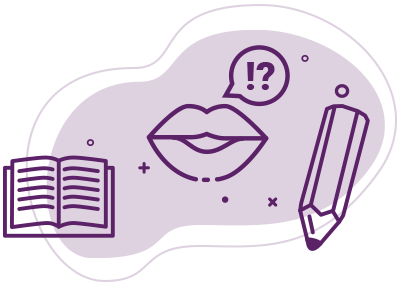 BEKIJK DE VIDEO om een indruk te krijgen van het Talenpracticum in Amsterdam.
Vraag hier direct een GRATIS proefles aan.
Heb je een vraag of wil je graag teruggebeld worden? Laat dan hieronder je contactgegevens achter.
Adres
Koningsplein 1 – 3e etage
1017 BB Amsterdam
Nederland