Goededag!
Beginnerscursus Nederlands
Ben je op zoek naar een beginnerscursus Nederlands in Amsterdam? Het Eerste Nederlandse Talenpraktikum in Amsterdam (ENTA) is een taleninstituut dat al ruim 60 jaar ervaring heeft met het geven van beginnerscursussen Nederlands. Je kunt bij ons terecht als Nederlands je moedertaal is, maar ook als je het Nederlands als tweede taal hebt.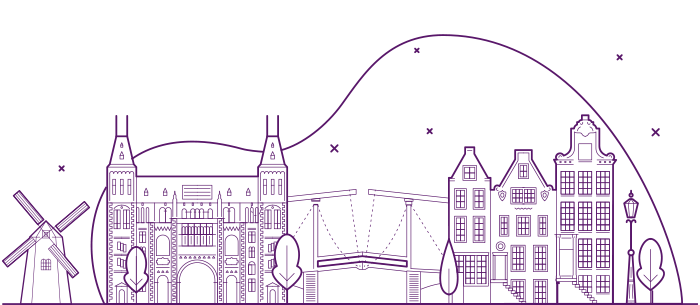 Aan de hand van een intakegesprek en een test bepalen we jouw startniveau en stellen we een programma op maat voor je vast. Je kunt kiezen uit talenpracticumlessen, privélessen of een combinatie hiervan. In het talenpracticum kun je op je eigen niveau en in je eigen tempo de basisvaardigheden van de Nederlandse taal leren. Zowel de spreek-, schrijf-, lees-, en luistervaardigheden komen aan bod. Er is altijd een docent aanwezig die helpt en begeleidt bij de lesstof.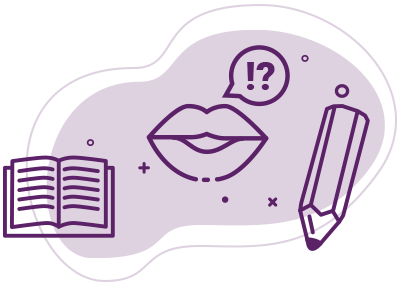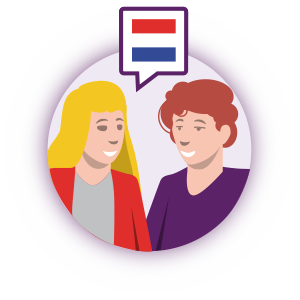 Privélessen Nederlands
Persoonlijk en op maat
Als je privélessen wilt volgen, dan werk je samen met je docent intensief aan het verbeteren van het Nederlands. Al je vragen worden behandeld en er is veel ruimte om bijvoorbeeld te spreken, de schrijfvaardigheden te verbeteren of andere gewenste onderwerpen te behandelen. De inhoud van deze lessen kan zeer variëren, afhankelijk van jouw lesdoelen. Iedere cursus wordt dan ook speciaal voor jou op maat gemaakt.
Wil je meedoen met de cursussen of wil je eerst meer informatie over de beginnerscursussen Nederlands bij het Eerste Nederlandse Talenpracticum, dan kun je onderstaand formulier invullen. Wij nemen dan zo snel mogelijk contact met je op.
Vraag hier direct een GRATIS proefles aan.
Heb je een vraag of wil je graag teruggebeld worden? Laat dan hieronder je contactgegevens achter.
Adres
Koningsplein 1 - 3e etage
1017 BB Amsterdam
Nederland