Goede dag!
Taleninstituut Amsterdam
Het Eerste Nederlandse Talenpraktikum Amsterdam (ENTA) is een taleninstituut in het centrum van Amsterdam voor iedereen die in zijn eigen tempo een taal wil leren. Het Eerste Nederlandse Talenpraktikum is er voor zowel particulieren als bedrijven. U begint met het leren van Nederlands of een vreemde taal wanneer u maar wilt.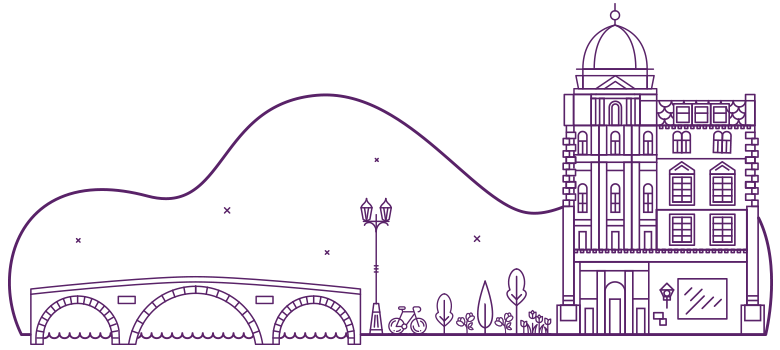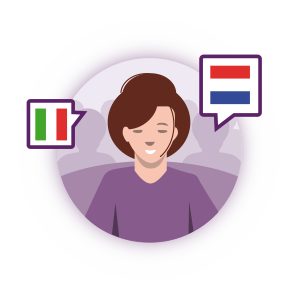 Nederlands of vreemde taal
Cursussen op maat
In ons taleninstituut is het mogelijk om op elk niveau een cursus te volgen. Wij geven les in de Nederlandse taal, NT2 en 14 vreemde talen: Frans, Engels, Duits, Spaans, Italiaans, Portugees, Zweeds, Deens, Turks, Russisch, Arabisch en Indonesisch. Voor beginners zijn de talenpracticumlessen een ideale manier van leren: u wordt vanaf het begin gestimuleerd om zelf veel te spreken. U werkt in hoge mate zelfstandig, maar wel onder deskundige begeleiding. Zo kunt u binnen korte tijd aan eenvoudige, alledaagse gesprekken meedoen. Al snel merkt u resultaat! Natuurlijk is het ook mogelijk om bij ons taleninstituut privélessen te volgen.
Behalve voor een taalcursus kunt u bij het Eerste Nederlandse Talenpracticum ook terecht voor een computercursus.
Voor meer informatie over de lessen of het meedoen aan de workshops bij het Eerste Nederlandse Talenpracticum Amsterdam, kunt u onderstaand formulier invullen. Wij nemen dan zo snel mogelijk contact met u op.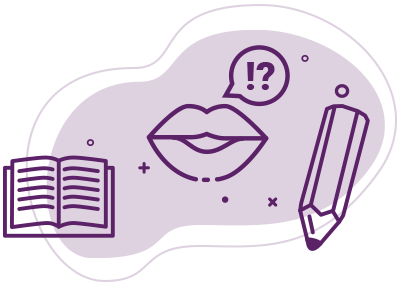 Vraag hier direct een GRATIS proefles aan.
Heb je een vraag of wil je graag teruggebeld worden? Laat dan hieronder je contactgegevens achter.
Adres
Koningsplein 1 - 3e etage
1017 BB Amsterdam
Nederland