Goededag!
Privéles Nederlands
Vind je het moeilijk om een duidelijke, zakelijke brief op te stellen? Twijfel je of bepaalde woorden eindigen op een t of d? Ben je niet tevreden over je geschreven teksten of rapporten? Ben je in de war geraakt door alle spellingsregels? Of wil je je grammatica en gebruik van leestekens verbeteren? Welk onderwerp van de Nederlandse taal je ook wilt leren of verbeteren: het begint met een cursus bij het Eerste Nederlandse Talenpraktikum in Amsterdam (ENTA).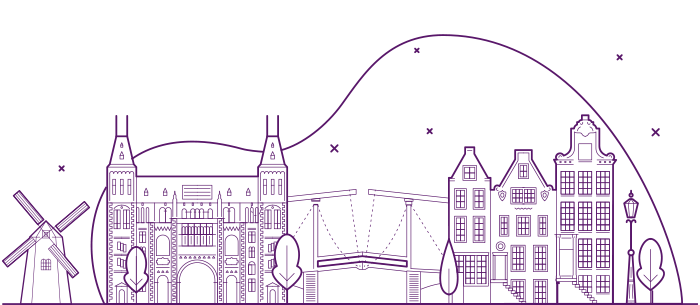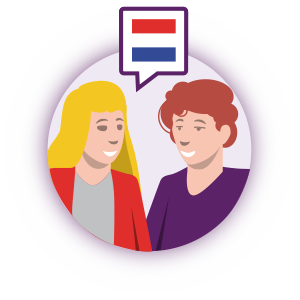 Privélessen Nederlands
Persoonlijk en op maat
Het ENTA biedt privélessen Nederlands aan voor iedereen die zich in het dagelijkse leven beter schriftelijk wil leren uitdrukken. De cursus wordt afgestemd op jouw behoeften. Onderwerpen die aan de orde kunnen komen zijn: tekstopbouw, zinsbouw, woordkeus, spelling, lay-out, grammaticaregels en het gebruik van leestekens. Tijdens de cursus leer je vlot en helder schrijven, waarbij je de regels van de grammatica, spelling en leestekens steeds kunt toepassen.
Het is ook mogelijk om je in de privéles Nederlands te richten op het schrijven van professionele brieven en verslagen of om presentatie- of telefoontechnieken te verbeteren.
Kortom: de privélessen Nederlands zijn er voor iedereen en voor elk niveau!
Voor meer informatie over de privélessen Nederlands bij het Eerste Nederlandse Talenpracticum in Amsterdam, kun je onderstaand formulier invullen. Wij nemen dan zo snel mogelijk contact met je op.
Vraag hier direct een GRATIS proefles aan.
Heb je een vraag of wil je graag teruggebeld worden? Laat dan hieronder je contactgegevens achter.
Adres
Koningsplein 1 - 3e etage
1017 BB Amsterdam
Nederland