How are you?
Examentraining Engels Amsterdam
Studeer je of zit je op de middelbare school? Heb je binnenkort een examen of een toets Engels en wil je hiervoor trainen? Het Eerste Nederlandse Talenpraktikum in Amsterdam (ENTA) biedt examentraining Engels voor beginners en gevorderden. De examentraining Engels bestaat uit lessen in het talenpracticum en/of privélessen.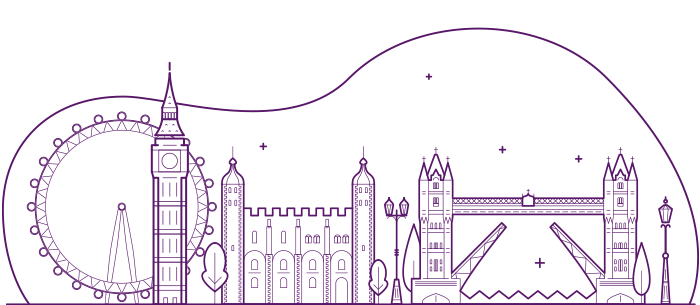 Bezoek ons gezellige pand voor een gratis intake en we maken voor jou een studieprogramma op maat! In het talenpracticum kun je in eigen tempo je kennis van de Engelse taal opfrissen. Bij deze lessen kun je altijd rekenen op de hulp en persoonlijke begeleiding van onze docent(en).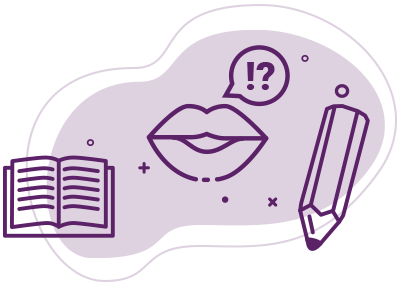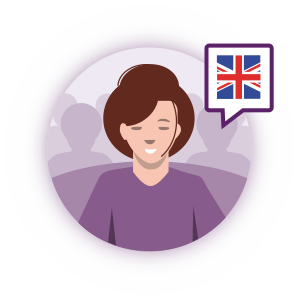 Examentrainingen Engels
Persoonlijk en op maat
Om je goed voor te bereiden op een examen is het vaak zinvol de talenpracticumlessen aan te vullen met privélessen. In deze privélessen kun je samen met jouw docent intensief trainen voor een examen of een toets Engels.
Voor meer informatie over examentrainingen Engels bij het Eerste Nederlandse Talenpracticum in Amsterdam, kunt u onderstaand formulier invullen. Wij nemen dan zo snel mogelijk contact met u op.
Vraag hier direct een GRATIS proefles aan.
Heb je een vraag of wil je graag teruggebeld worden? Laat dan hieronder je contactgegevens achter.
Adres
Koningsplein 1 – 3e etage
1017 BB Amsterdam
Nederland