Goededag!
Dutch for foreigners Amsterdam
The Eerste Nederlandse Talenpraktikum Amsterdam (ENTA) is a language school in the heart of Amsterdam. We offer individual courses for people who want to study at their own level and pace. Our language courses are designed for students of all countries and backgrounds. You can start at any time and you are free to make your own schedule.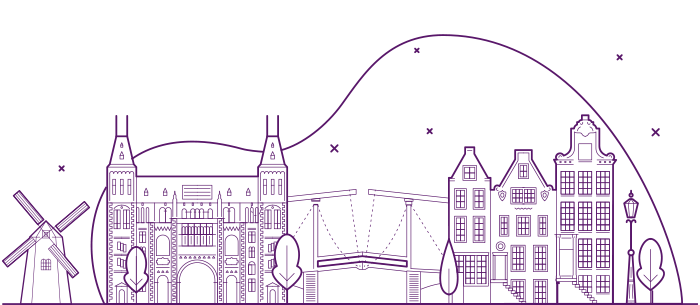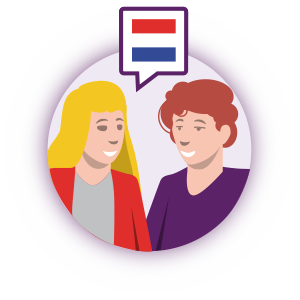 Private tuition
Enter at your own level
In our language school we offer courses Dutch (as a first and second language) and also courses such as Spanish (if you speak English) and English. Our language laboratory is highly suitable for beginners and for those who want to improve their knowledge. You can enter at your own level and you will improve your language skills very rapidly! Of course you can also choose to follow private tuition.
Are you interested in our courses or a free trial lesson in order to experience how our language school works? Please do not hesitate to call the Talenpracticum in Amsterdam for an appointment on 020-6229376. You can also fill in the form below and we will contact you as soon as possible.
Vraag hier direct een GRATIS proefles aan.
Heb je een vraag of wil je graag teruggebeld worden? Laat dan hieronder je contactgegevens achter.
Adres
Koningsplein 1 - 3e etage
1017 BB Amsterdam
Nederland