Buenos días
Cursus Spaans volgen in Amsterdam
Weet je nog niets van de Spaanse taal, maar zou je wel graag Spaans willen leren? Of wil je je Spaans opfrissen of verder uitbreiden? Dat is mogelijk bij het Eerste Nederlandse Talenpracticum in hartje Amsterdam.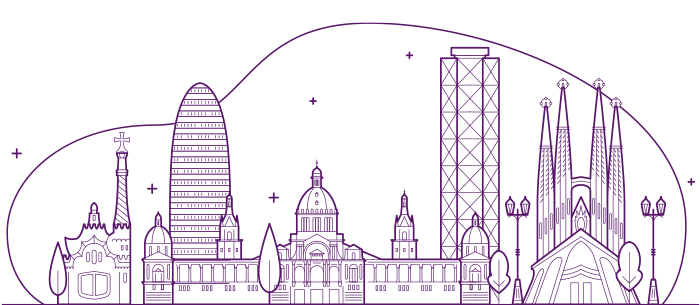 Op ieder moment kun je op je eigen niveau starten met de cursus Spaans in het talenpracticum of met privélessen. Dit kan overdag of 's avonds, want je bepaalt zelf je lestijden. Geheel in je eigen tempo leer je dan de Spaanse taal spreken en begrijpen. Je wordt hierbij tijdens de gehele cursus geholpen door onze docenten. In de lessen ga je veel zelf spreken en de taal veel in de praktijk brengen. Door de hele les actief te oefenen raak je al snel vertrouwd met de Spaanse taal. Stap voor stap leer je daarnaast ook lezen, schrijven, luisteren en de grammatica begrijpen.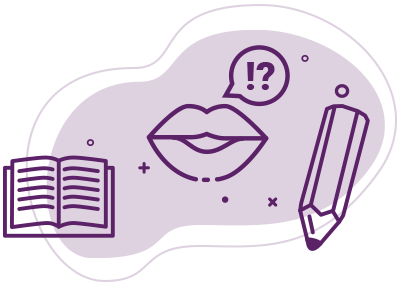 BEKIJK DE VIDEO om een indruk te krijgen van het Talenpracticum in Amsterdam.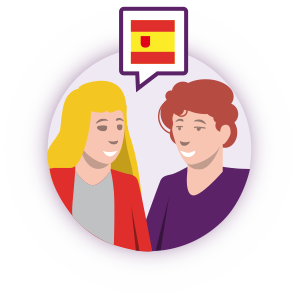 Privélessen Spaans
Persoonlijk en op maat
Het is mogelijk vrijblijvend kennis te maken met onze cursus Spaans tijdens een gratis proefles in het talenpracticum. Als je de beginnerscursus afgerond heeft, kun je direct doorstromen naar de vervolgcursus Spaans voor gevorderden.
Voor meer informatie over de cursus Spaans bij het Eerste Nederlandse Talenpraktikum Amsterdam kun je onderstaand formulier invullen. Wij nemen dan zo snel mogelijk contact met je op.
Vraag hier direct een GRATIS proefles aan.
Heb je een vraag of wil je graag teruggebeld worden? Laat dan hieronder je contactgegevens achter.
Adres
Koningsplein 1 – 3e etage
1017 BB Amsterdam
Nederland