Bem-vindo!
Cursus Portugees volgen in Amsterdam
Zoek je een cursus Portugees voor beginners of wil je je Portugees verder perfectioneren? Het Eerste Nederlandse Talenpracticum in Amsterdam (ENTA) biedt cursussen Portugees voor absolute beginners tot en met gevorderden. Je kunt kiezen uit een cursus Portugees in het talenpracticum, privélessen of combinatiecursussen.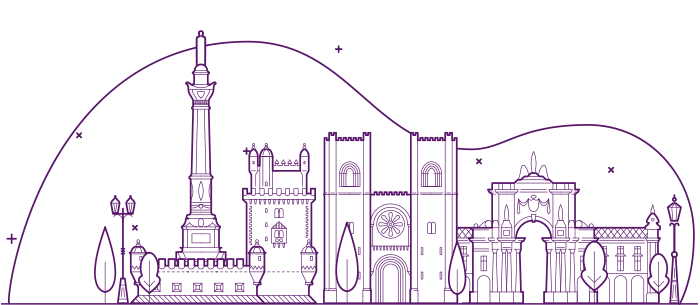 In het talenpracticum ligt het accent vooral op de verbetering van de spreek- en schrijfvaardigheden. Ons lesmateriaal voor deze taalcursussen komt uit de dagelijkse praktijk, waardoor de lessen Portugees een individueel karakter krijgen. Iedere cursist kan op zijn eigen niveau én in zijn eigen tempo de taal leren onder begeleiding van onze docent. Er is volop ruimte om te herhalen of meer uitleg te vragen.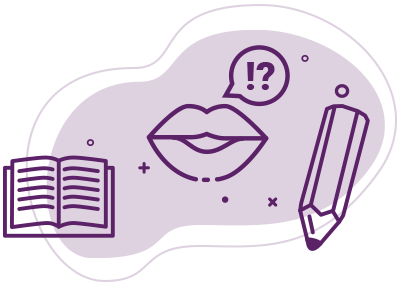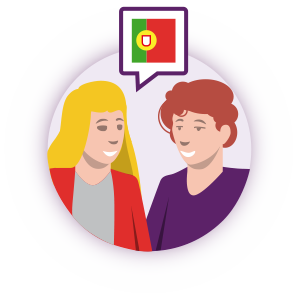 Privélessen Portugees
Persoonlijk en op maat
In de privélessen kunnen snel resultaten bereikt worden door de intensieve samenwerking tussen de docent en de student. De inhoud van de privéles wordt afgestemd op de wensen van de cursist. Daarom is de inhoud van de privélessen Portugees per cursist verschillend. Er kan bijvoorbeeld veel tijd besteed worden aan het zelf spreken, maar ook kunnen er specifieke problemen uit de grammatica aan bod komen. Het verschil tussen het Portugees uit Portugal of uit Brazilië komt ook aan bod.
Voor meer informatie over de cursus Portugees bij het Eerste Nederlandse Talenpracticum in Amsterdam, kun je onderstaand formulier invullen. Wij nemen dan zo snel mogelijk contact met je op.
Vraag hier direct een GRATIS proefles aan.
Heb je een vraag of wil je graag teruggebeld worden? Laat dan hieronder je contactgegevens achter.
Adres
Koningsplein 1 - 3e etage
1017 BB Amsterdam
Nederland