Salut!
Cursus Frans volgen in Amsterdam
Wil je Frans leren of je Frans verbeteren? Het Eerste Nederlandse Talenpraktikum in Amsterdam (ENTA) biedt cursussen Frans voor absolute beginners tot en met gevorderden. Je hebt de keuze uit een cursus Frans in het talenpracticum en/of privélessen.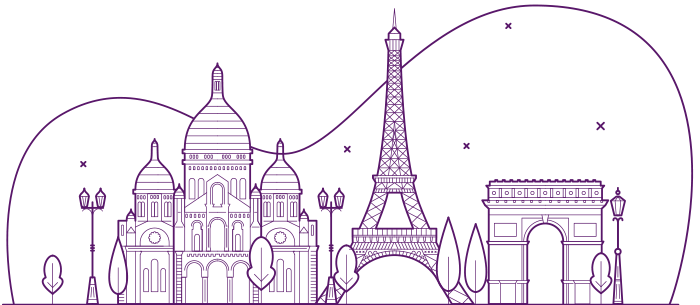 In het talenpracticum ligt de focus met name op de spreek- en schrijfvaardigheden. Je wordt hierin actief getraind. Het materiaal dat hiervoor gebruikt wordt, is afkomstig uit de dagelijkse praktijk. Hierdoor hebben de lessen een individueel karakter, wat erop neerkomt dat iedere cursist op zijn eigen niveau én in zijn eigen tempo kan leren. Tijdens deze lessen is er continu een docent aanwezig die de cursisten begeleidt, test en verder helpt met de lesstof.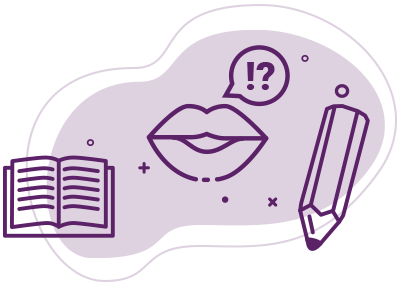 BEKIJK DE VIDEO om een indruk te krijgen van het Talenpracticum in Amsterdam.
Privélessen Frans
Persoonlijk en op maat
In de privélessen werkt de student samen met een docent intensief aan het verbeteren van de Franse taal. Er kunnen specifieke problemen en onderwerpen behandeld worden en er is veel ruimte voor de cursist om zelf te spreken. De inhoud van deze lessen wordt op de wensen en behoeften van de cursist afgestemd.
Voor meer informatie over de cursus Frans bij het Eerste Nederlandse Talenpracticum in Amsterdam, kun je onderstaand formulier invullen. Wij nemen dan zo snel mogelijk contact met je op.
Vraag hier direct een GRATIS proefles aan.
Heb je een vraag of wil je graag teruggebeld worden? Laat dan hieronder je contactgegevens achter.
Adres
Koningsplein 1 – 3e etage
1017 BB Amsterdam
Nederland