Guten Tag!
Cursus Duits volgen in Amsterdam
Wil je Duits leren of je Duits verbeteren? Het Eerste Nederlandse Talenpraktikum in Amsterdam (ENTA) biedt cursussen Duits voor absolute beginners tot en met gevorderden. Je hebt de keuze uit een cursus Duits in het talenpracticum, eventueel gecombineerd met privélessen.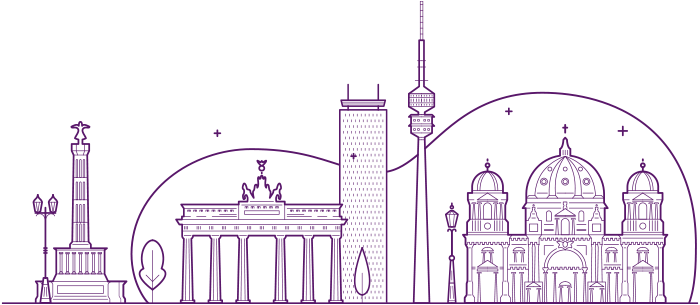 In het talenpracticum train je vooral je spreek- en schrijfvaardigheden. Het materiaal dat we gebruiken binnen deze taalcursus komt uit de dagelijkse praktijk. Hierdoor krijgen de lessen een individueel karakter. Dit betekent dat iedere cursist op zijn eigen niveau én in zijn eigen tempo de Duitse taal kan leren. Tijdens de lessen is er bovendien altijd een docent aanwezig die de cursisten begeleiding biedt, testen afneemt en hem of haar vooruit helpt met de lesstof.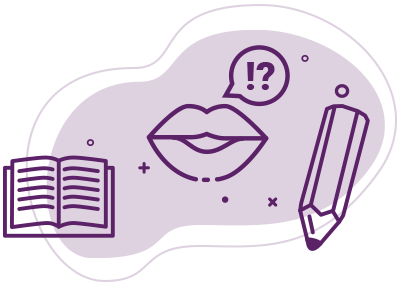 BEKIJK DE VIDEO om een indruk te krijgen van het Talenpracticum in Amsterdam.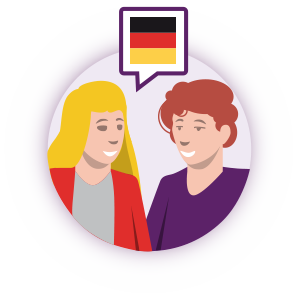 Privélessen Duits
Persoonlijk en op maat
In de privélessen Duits staat een intensieve werkwijze centraal. De student werkt samen met de docent om zijn of haar doel zo snel mogelijk te realiseren. Er kunnen specifieke problemen uit de Duitse grammatica behandeld worden en er is meer dan genoeg ruimte voor de cursist om zelf te spreken. Zodoende kan de inhoud van deze lessen zeer variëren; dit is immers geheel afhankelijk van de behoeftes van de cursist.
Voor meer informatie over de cursus Duits bij het Eerste Nederlandse Talenpracticum in Amsterdam kun je onderstaand formulier invullen. Wij nemen dan zo snel mogelijk contact met je op.
Vraag hier direct een GRATIS proefles aan.
Heb je een vraag of wil je graag teruggebeld worden? Laat dan hieronder je contactgegevens achter.
Adres
Koningsplein 1 – 3e etage
1017 BB Amsterdam
Nederland