At your service!
Beter converseren in het Engels
Wil je graag beter Engels spreken? En weggezakte kennis weer ophalen? Of meer zelfvertrouwen krijgen, omdat je al een tijd geen Engels meer hebt gesproken?
Ons taleninstituut biedt regelmatig groepslessen "Conversatie Engels" aan.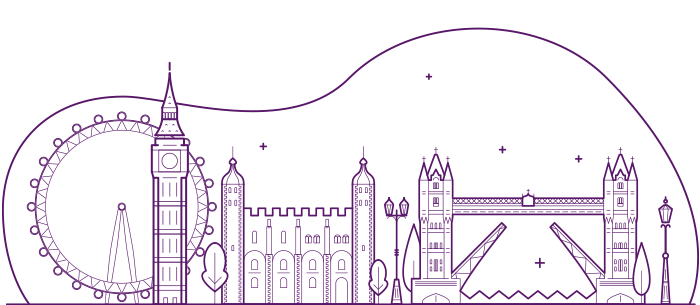 In deze cursus stap je al in met een vrij hoog niveau en draait het vooral om het soepeler leren spreken van de taal. Je zelfvertrouwen wordt stevig opgekrikt, zodat je voortaan zonder enkele aarzeling vlot een Engelse dialoog kunt voeren. Bovendien kun je zelf thema's of onderwerpen aandragen die dan tijdens de lessen uitvoerig worden besproken en geoefend.
De conversatiecursussen worden gegeven in privélessen. Je kunt je ook als groep(je) aanmelden.
Instapniveau: B2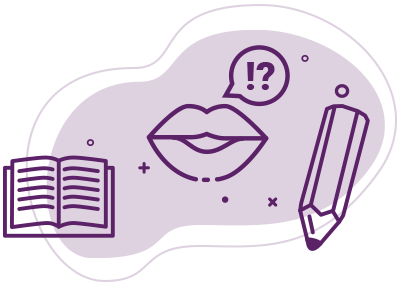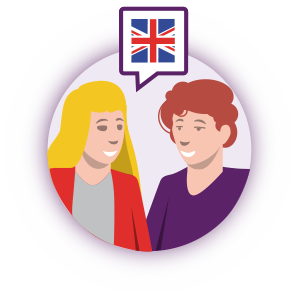 Conversatielessen Engels
Persoonlijk en op maat
Wil je meedoen aan de conversatielessen Engels, maar je bent nog niet op niveau B2? Dan is het mogelijk om eerst een talenpracticumcursus te doen. Een proefles hiervoor is gratis en vrijblijvend! Voor meer informatie over de Engelse conversatielessen kun je onderstaand formulier invullen.
Vraag hier direct een GRATIS proefles aan.
Heb je een vraag of wil je graag teruggebeld worden? Laat dan hieronder je contactgegevens achter.
Adres
Koningsplein 1 – 3e etage
1017 BB Amsterdam
Nederland