Bonjour!
Beginnerscursus Frans
Wilt u Frans leren of wilt u uw Frans weer wat opfrissen? Dan kunt u bij het Eerste Nederlandse Talenpracticum in Amsterdam (ENTA) terecht voor een beginnerscursus Frans. De cursus in het talenpracticum is geschikt voor absolute beginners, maar ook voor mensen met weinig kennis van de Franse taal.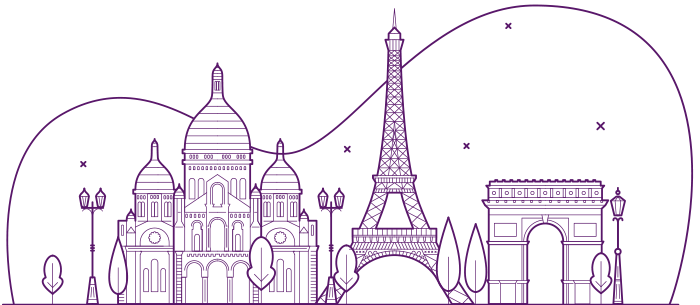 In het talenpracticum kunt u direct starten met het leren van de Franse taal wanneer u maar wilt. Onze ruime openingstijden maken het voor iedereen mogelijk een cursus Frans te volgen. U volgt de lessen in uw eigen tempo en op uw eigen niveau, maar u wordt wel altijd begeleid door onze docenten. Onze lessen zijn praktijkgericht. Stap voor stap leert u de Franse taal gebruiken. Door veel zelf te spreken, te lezen, te luisteren en te schrijven maakt u al snel vorderingen.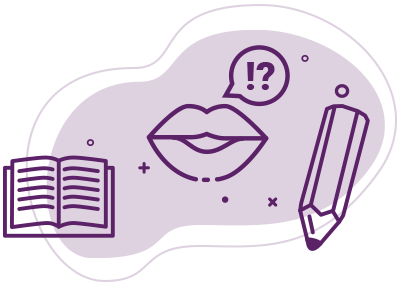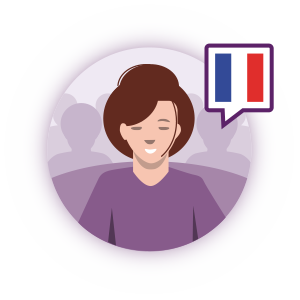 Cursus Frans
In uw eigen tempo
Probeer eens een gratis proefles Frans bij ons taleninstituut om de sfeer te proeven en om meteen enkele Franse woorden en zinnen te leren. Natuurlijk zijn er ook cursussen Frans voor gevorderden.
Voor meer informatie over de beginnerscursus Frans bij het Eerste Nederlandse Talenpracticum Amsterdam kunt u onderstaand formulier invullen. Wij nemen dan zo snel mogelijk contact met u op.
Vraag hier direct een GRATIS proefles aan.
Heb je een vraag of wil je graag teruggebeld worden? Laat dan hieronder je contactgegevens achter.
Adres
Koningsplein 1 - 3e etage
1017 BB Amsterdam
Nederland