How are you?
Beginnerscursus Engels
Ben je op zoek naar een beginnerscursus Engels in Amsterdam? Het Eerste Nederlandse Talenpracticum Amsterdam (ENTA) biedt beginnerscursussen Engels voor mensen die nog weinig of helemaal geen kennis hebben van de Engelse taal.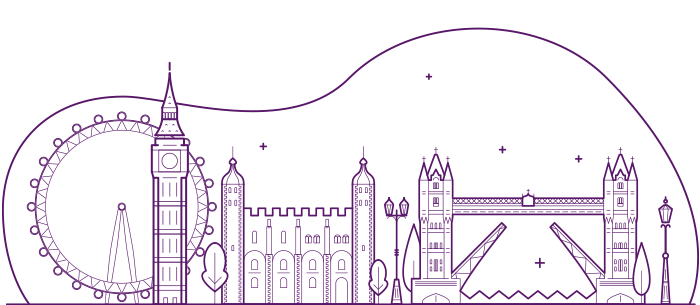 Met de beginnerscursus in het talenpracticum leer je stapsgewijs binnen korte tijd goed spreken en schrijven in de Engelse taal en je bouwt al snel een flinke woordenschat op. Natuurlijk kun je tijdens deze lessen rekenen op de persoonlijke begeleiding en coaching van onze docenten. Je bepaalt bij ons zelf wanneer je begint met het leren van de Engelse taal.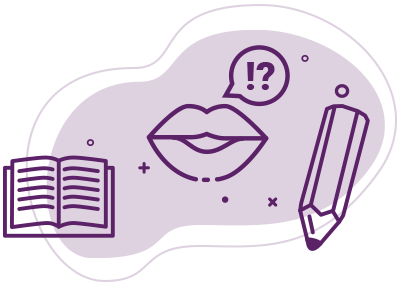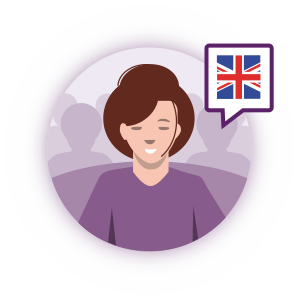 Cursus Engels
In je eigen tempo
Onze beginnerscursussen Engels volg je in je eigen tempo, op je eigen niveau en op de tijden die jou het beste uitkomen. Doe eerst een gratis proefles bij ons taleninstituut en maak kennis met onze cursus en onze lesmethode! Natuurlijk zijn er na de beginnerscursus ook cursussen Engels voor gevorderden.
Voor meer informatie over de beginnerscursus Engels bij het Eerste Nederlandse Talenpraktikum Amsterdam kun je onderstaand formulier invullen. Wij nemen dan zo snel mogelijk contact met je op.
Vraag hier direct een GRATIS proefles aan.
Heb je een vraag of wil je graag teruggebeld worden? Laat dan hieronder je contactgegevens achter.
Adres
Koningsplein 1 – 3e etage
1017 BB Amsterdam
Nederland