Welkom!
Talencursus op maat
Zoek je een taalcursus op maat in hartje Amsterdam? Wil je in je eigen tempo een taal leren? Dan ben je bij het Eerste Nederlandse Talenpraktikum Amsterdam (ENTA) aan het juiste adres voor een maatwerk taalcursus. Het ENTA is een taleninstituut waar zowel particulieren als bedrijven terecht kunnen om een taal te leren of te verbeteren.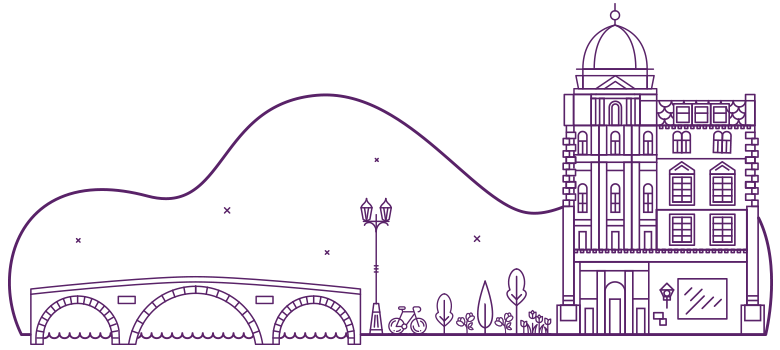 Onze jarenlange ervaring van meer dan 60 jaar en onze persoonlijke benadering staan garant voor succesvolle trainingen. Je begint met een gratis intakegesprek. Daarna bieden wij een individueel programma, geheel volgens je eigen wensen. Dit programma kun je in je eigen tijd en tempo volgen. Als je wilt, kun je direct aan de slag met jouw maatwerk taalcursus. Door onze individuele aanpak en ons grote aanbod aan taalcursussen, vind je gegarandeerd het pakket dat je zoekt.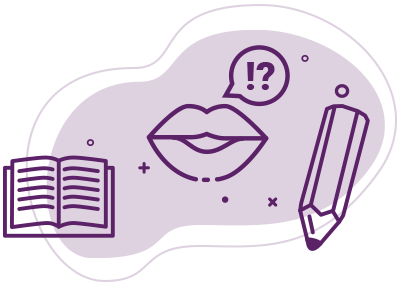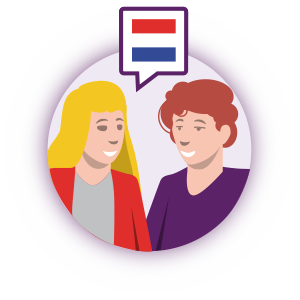 Privélessen
Persoonlijk studieadvies
We hebben maatwerk taalcursussen in Nederlands, NT2, Frans, Engels, Duits, Spaans, Italiaans, Portugees, Zweeds en Chinees. Beginnerscursussen zijn er voor Deens, Turks, Russisch, Arabisch en Indonesisch. Tot slot hebben wij speciale cursussen voor mensen die nog niet of nauwelijks kunnen lezen en schrijven, maar die dit wel graag willen leren. Kom gerust de sfeer proeven tijdens een gratis intake!
Voor meer informatie over maatwerk taalcursussen bij het Eerste Nederlandse Talenpracticum in Amsterdam, kun je onderstaand formulier invullen. Wij nemen dan zo snel mogelijk contact met je op.
Vraag hier direct een GRATIS proefles aan.
Heb je een vraag of wil je graag teruggebeld worden? Laat dan hieronder je contactgegevens achter.
Adres
Koningsplein 1 - 3e etage
1017 BB Amsterdam
Nederland