Goededag!
Dutch lessons Amsterdam
Hallo! Do you want to learn Dutch? The Talenpracticum in Amsterdam offers Dutch lessons for beginners as well as courses Dutch for advanced students. It is also possible to train people for the so-called NT2-exams.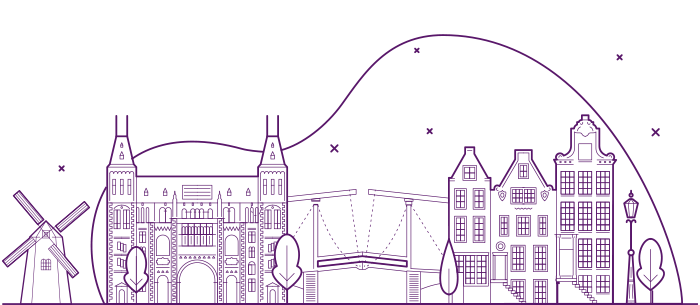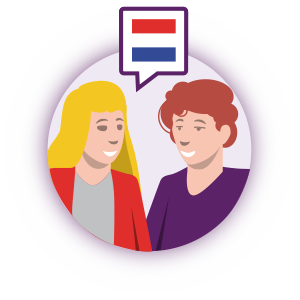 Private tuition
Enter at your own level
We offer Dutch lessons in our language laboratory or private lessons. The individual character of the lessons in our language laboratory has proved to be very successful. We experienced that people acquire and improve their language skills (reading, writing, listening and speaking) more rapidly than within group lesson participation. Apart from that, the schedule, the speed and content of the lessons are completely tailored to your wishes and needs. You can start the Dutch lessons immediately.
Are you interested in an intake interview or a free trial lesson in order to experience how we work? Please do not hesitate to call the Talenpracticum in Amsterdam for an appointment on 020-6229376. You can also fill in the form below and we will contact you as soon as possible.
Vraag hier direct een GRATIS proefles aan.
Heb je een vraag of wil je graag teruggebeld worden? Laat dan hieronder je contactgegevens achter.
Adres
Koningsplein 1 - 3e etage
1017 BB Amsterdam
Nederland